Best Resort in Kanatal For An Extraordinary Vacation
Come and make timeless memories with your beloved ones at In Apple Estate, a breathtaking luxury resort located in Kanatal, Uttarakhand. Our Kanatal Resort offers a variety of luxurious rooms that come with stunning views that will leave you in awe. Nestled in the midst of a forest filled with fragrant pine trees, fruit-laden apple trees, deodar trees, and rhododendrons, we aim to provide our guests with an unforgettable experience that is nothing short of divine.
Explore The Beauty Of Kanatal Hill Station, Apple Orchids, Himalayan Views, Peaceful, Weekend Getaway, Picnic Spot
Nestled in the Indian state of Uttarakhand lies the charming village of Kanatal, perched at an elevation of 8,500 feet above sea level. Revered for its tranquil natural beauty and awe-inspiring vistas of the Himalayas, Kanatal is located approximately 78 km from Dehradun, the capital city of Uttarakhand. 
In Apple Estate provides a delightful escape for those seeking to unwind amidst the captivating hills of Uttarakhand Best Resorts. Our luxurious rooms and best Resorts in Kanatal offer a panoramic view of the mesmerizing landscape and the sweet melody of wild birds chirping.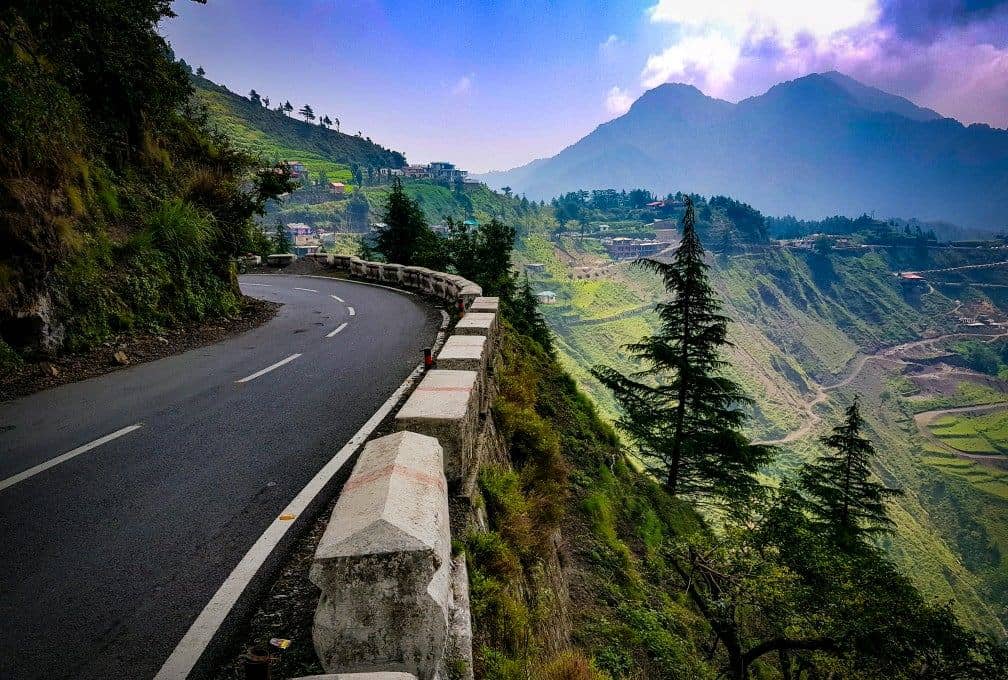 Book Your Luxury Resort At Kanatal, Uttarakhand

Situated amidst the snow-capped peaks of Uttarakhand, The In Apple Estate is a luxurious resort in Kanatal that beckons those in search of serenity and seclusion in the embrace of nature. Our Kanatal Resort Uttarakhand rooms can be your sanctuary for as long as you desire. With excellent connectivity to the local town, you can take a leisurely stroll and indulge in the local cuisine and culture.
Additionally, Kanatal boasts an array of adventure activities, including trekking, camping, rock climbing, rappelling, and zip-lining. The In Apple Estate presents the following selection of hotel room in Kanatal.
Experience royalty with our 4 magnificent royal rooms, boasting stunning views of the Himalayas and our lush gardens. Our Royal Rooms can comfortably accommodate up to 3 guests, offering modern amenities and a spacious balcony and room.
For families with children, we offer elite rooms designed to cater to your needs flawlessly. Our mouthwatering breakfast will keep you energized for a day full of adventure.
Indulge in a serene getaway with our 2 classic rooms, featuring breathtaking mountain views and an array of amenities. Perfect for those seeking to escape the hustle and bustle of everyday life and unwind.
We offer a range of room types to ensure you have a delightful stay at The In Apple Estate. Our amenities include high-speed WiFi, efficient room service, reliable power backup, indoor and outdoor games, and much more. As one of the finest resorts in Kanatal, we boast a spectacular view and attentive staff to cater to your every need. Aalso, know the best time to visit Kanatal and Dhanaulti after ging on this page.
Our Divine Rooms For Your Memorable Stay in Kanatal, Uttarakhand

Royal Rooms With A Magnificent Himalaya View
Elite Rooms With A Splendid Mountain View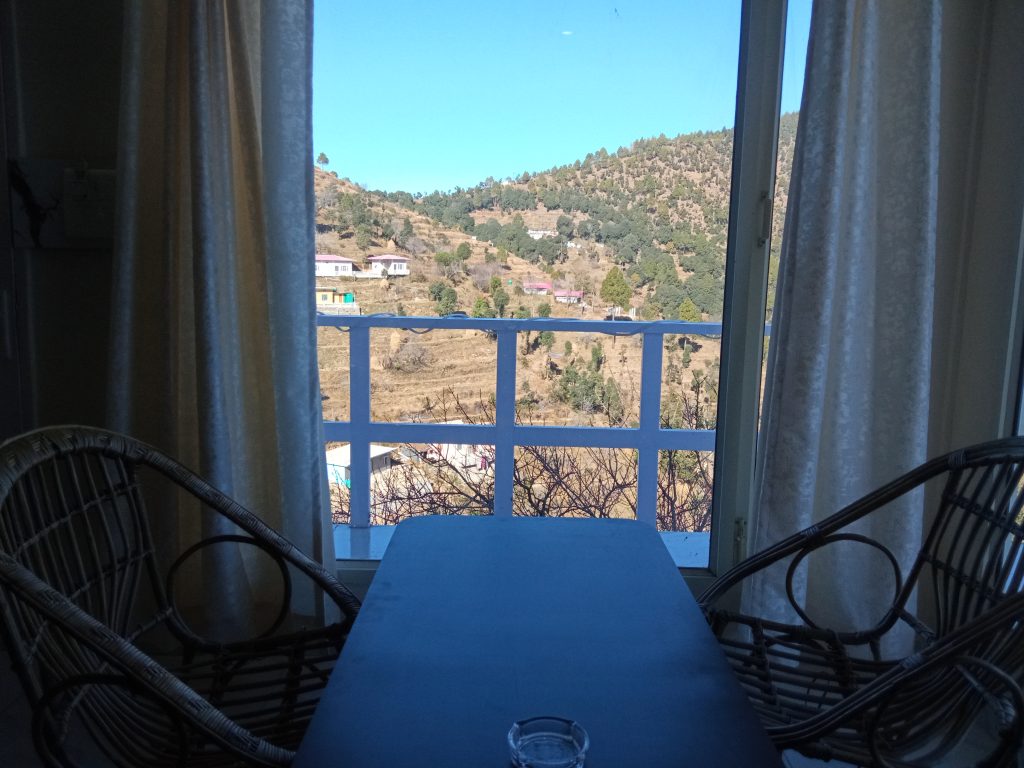 Classic Rooms With
Mountain View
Our Splendid Amenities To Make Your Vacation Unforgettable
Wifi Connection
LED TVs
Parking Space
Room Service
No Booking Charges
Multi-Cuisine Open Air Dining
In-door & Out-door Games
Round-The-Clock Power Backup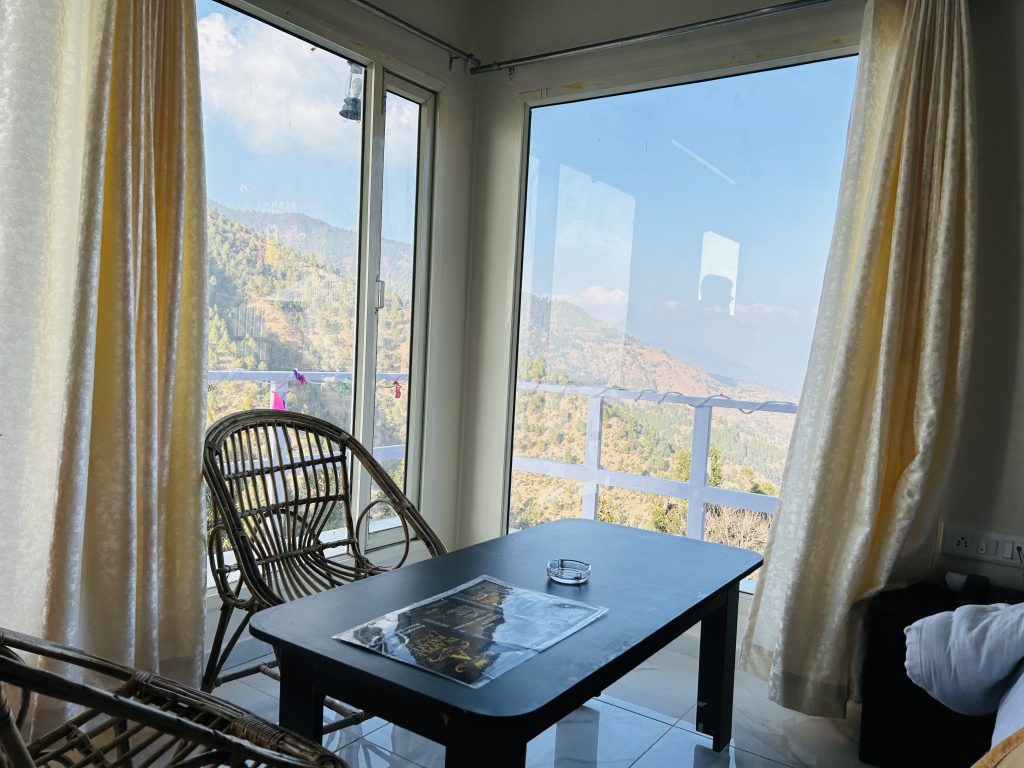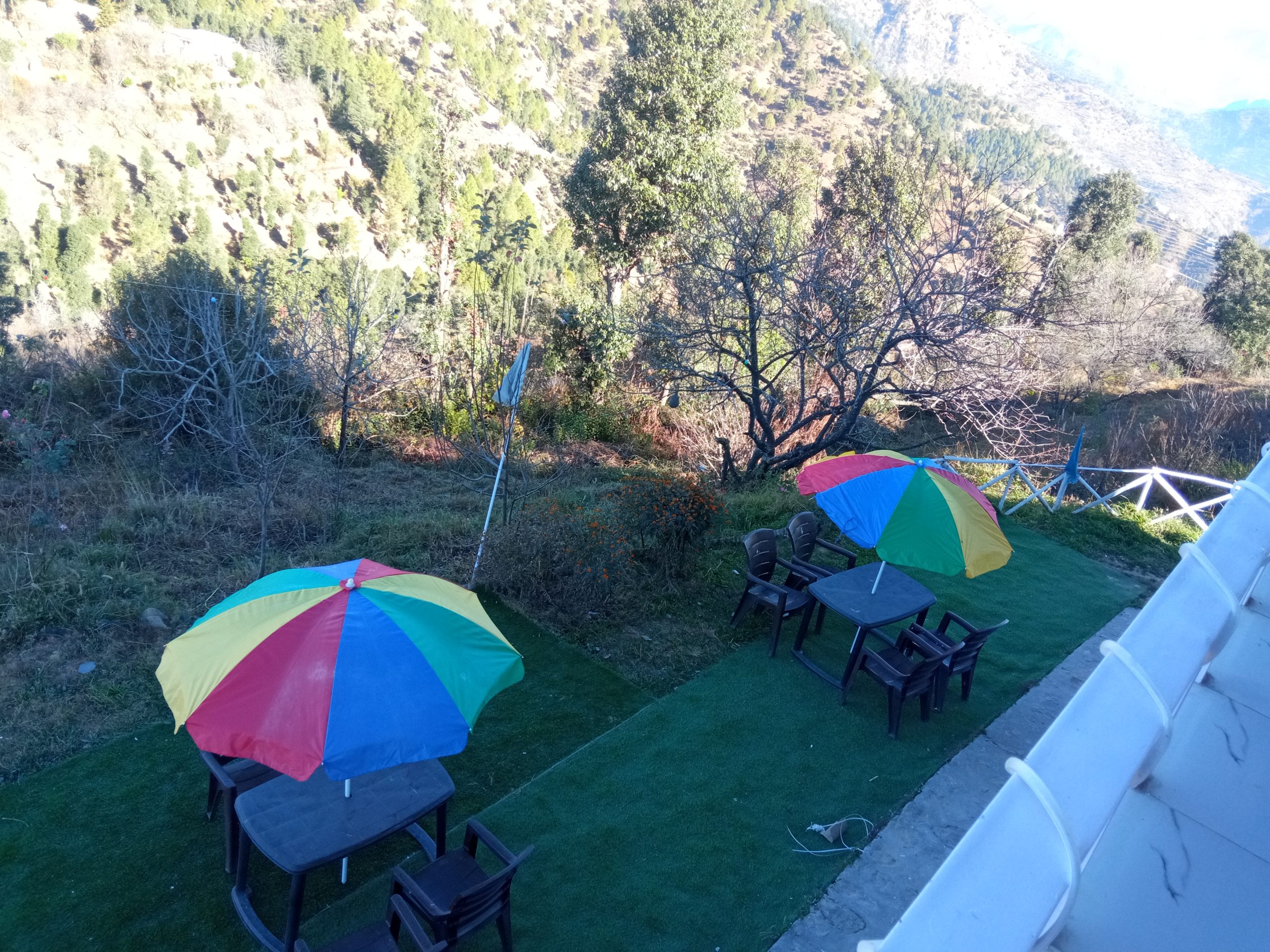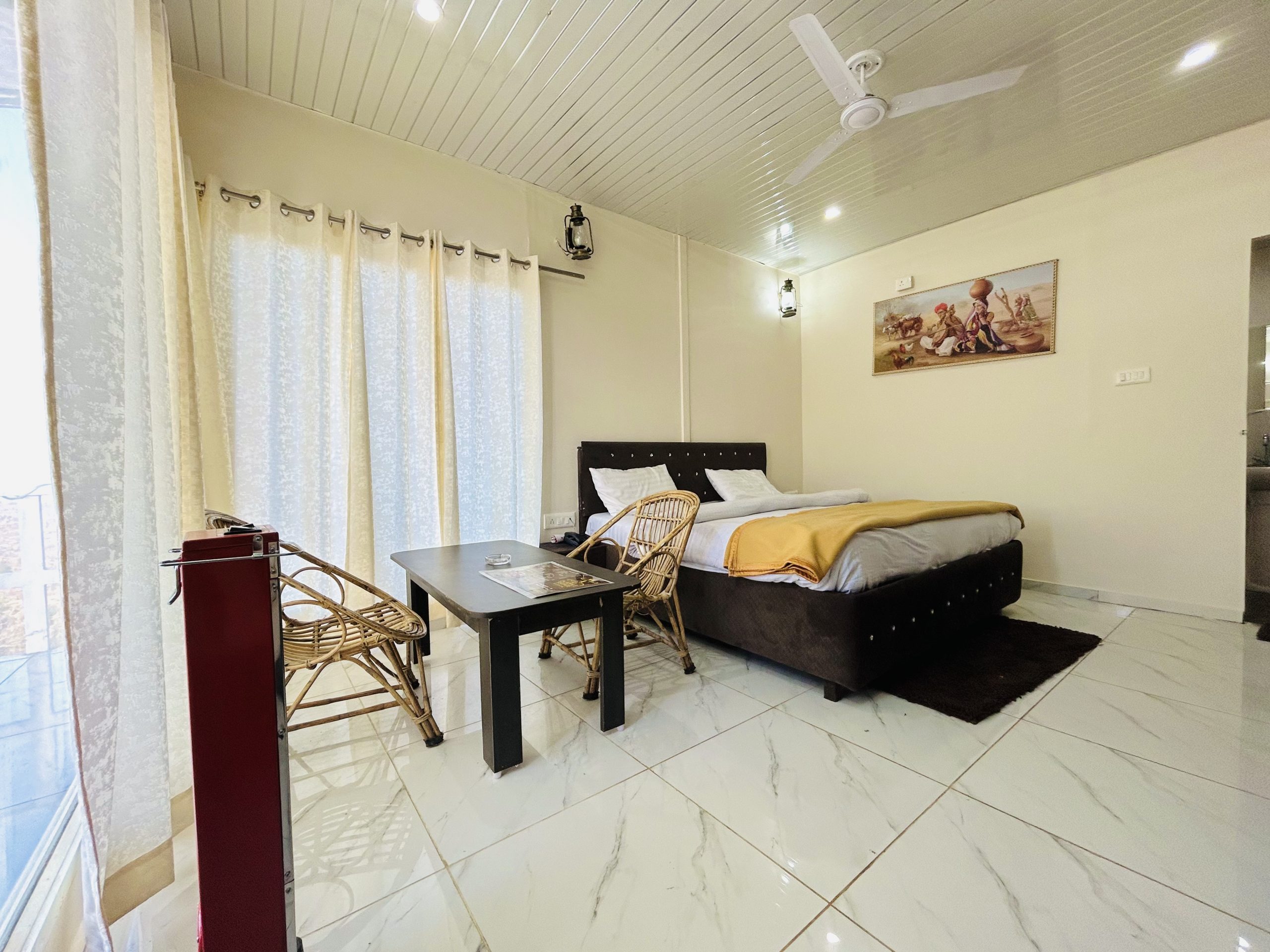 Add Kanatal Resort To Your Trip Bucket List

Nestled Kanatal in Uttarakhand, India, Kanatal is a picturesque hill station waiting to be explored. Despite being relatively unknown, it is an ideal destination for those seeking a peaceful and scenic getaway. The verdant green forests, snow-capped mountains, and meandering streams make Kanatal an idyllic retreat for nature lovers and adventure enthusiasts alike.
Kanatal offers a variety of popular activities, such as trekking, camping, bird watching, and nature walks. The area is also home to several tourist attractions, including Kodia Jungle, Surkanda Devi Temple, and Tehri Dam. Additionally, you can take a day trip to nearby destinations like Mussoorie, Chamba, and Dhanaulti.
If you desire a serene and tranquil destination that offers a perfect blend of adventure and relaxation, Kanatal is definitely worth the journey
Book Resorts in Kanatal and Enjoy Your Trip
If you wish to unwind amidst mountains and nature, book your stay at In Apple Estate today. Get in touch with us and share your requirements, and we'll ensure your stay is a delightful one.