The Best Place To Stay In Kanatal, Uttarakhand
Make The In Apple Estate Your Home For The Next Few Days
Our Luxurious Rooms For Your Unforgettable Stay

Experience Unforgettable Comfort with These Top Amenities: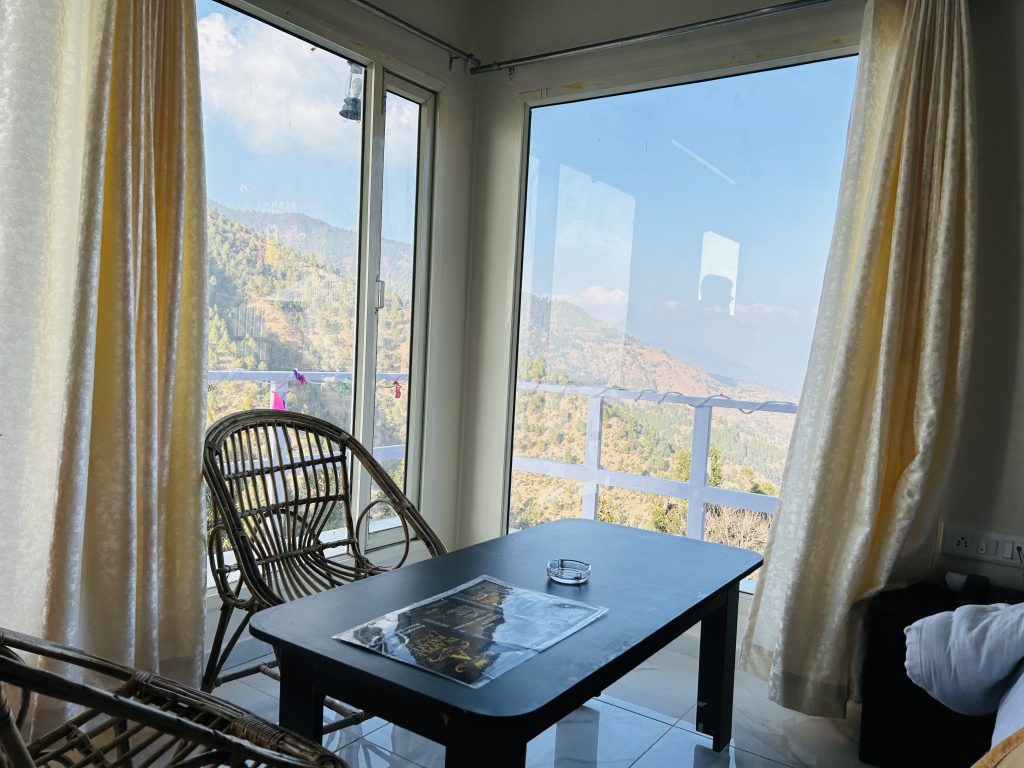 Why In Apple Estate For Your Stay In Kanatal, Uttarakhand
Finding inner peace requires turning your attention inward and being mindful of your thoughts, feelings, and experiences. Uttarakhand, known for its breathtaking mountains, also offers some of the finest resorts in India. At In Apple Estate, we provide a luxurious and secure retreat to help you connect with your inner self.
Nestled amidst a dense forest of pine, apple, and deodar trees, In Apple Estate offers a serene environment that promotes tranquility and rejuvenation. Our resort is designed to provide a peaceful heaven for those seeking respite from the stresses of daily life.  
Witness The Beauty of Uttarakhand With In Apple Estate

Kanatal, a picturesque hill station in Uttarakhand, offers a plethora of scenic places to explore. Some of the must-visit places around Kanatal are: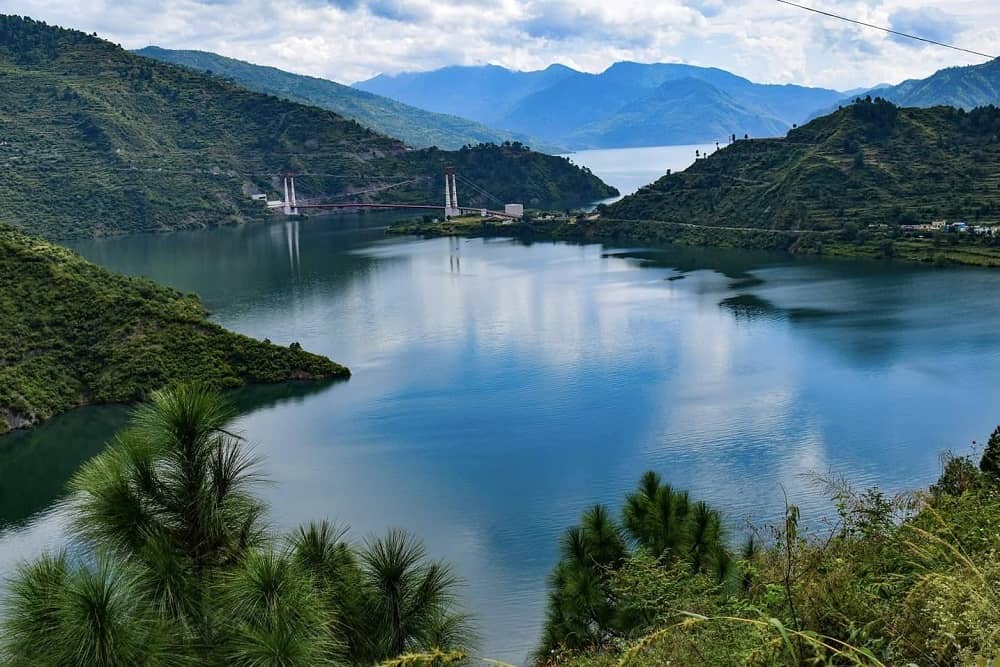 Tehri Dam
Located approximately 27 km from Kanatal, Tehri Dam is one of the tallest dams in the world. The dam provides breathtaking views of the surrounding mountains and the Bhagirathi River.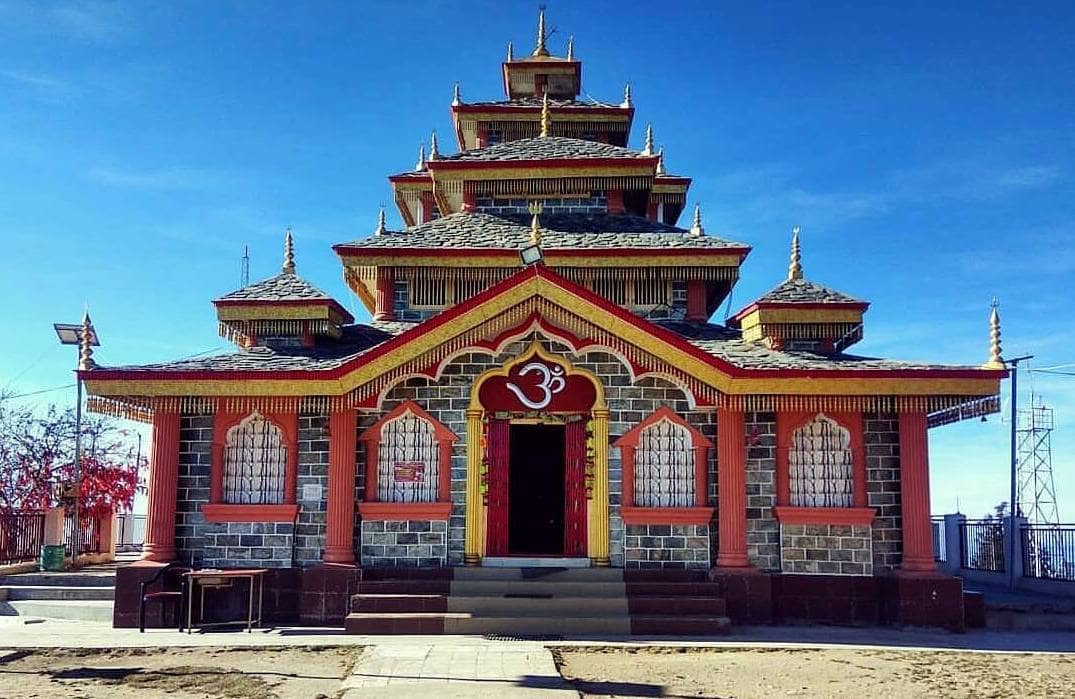 Surkanda Devi Temple
Situated atop a hill, approximately 16 km from Kanatal, Surkanda Devi Temple is a revered Hindu pilgrimage site. The temple is dedicated to Goddess Durga and offers panoramic views of the Himalayas.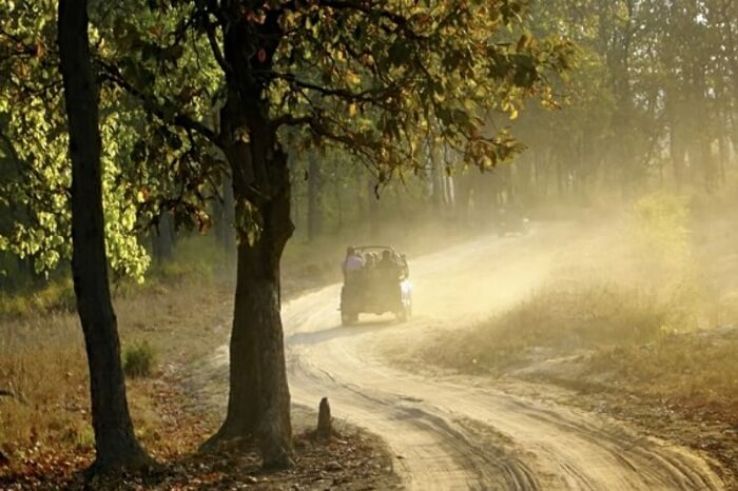 Kodia Jungle
Located approximately 8 km from Kanatal, Kodia Jungle is a dense forest that offers a thrilling trekking experience. The forest is home to a variety of wildlife, including leopards, bears, and deer.
Chamba
Situated approximately 7 km from Kanatal, Chamba is a quaint town that offers stunning views of the Himalayas. The town is known for its ancient temples and vibrant markets.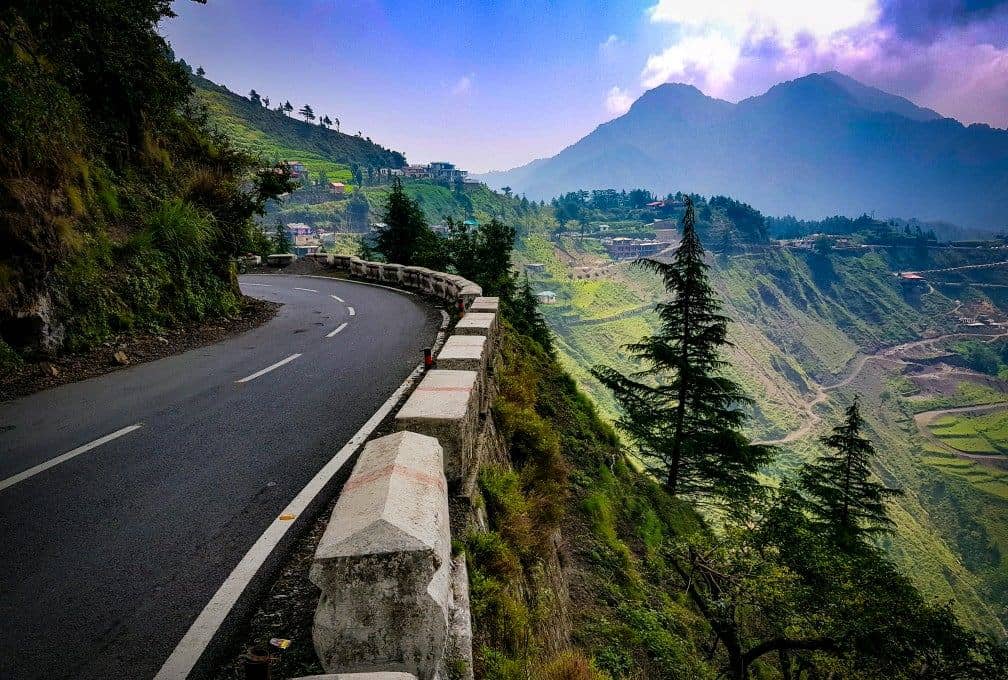 Dhanaulti
Located approximately 20 km from Kanatal, Dhanaulti is a scenic hill station that offers panoramic views of the Himalayas. The town is known for its apple orchards, forest walks, and adventure sports such as rappelling and ziplining.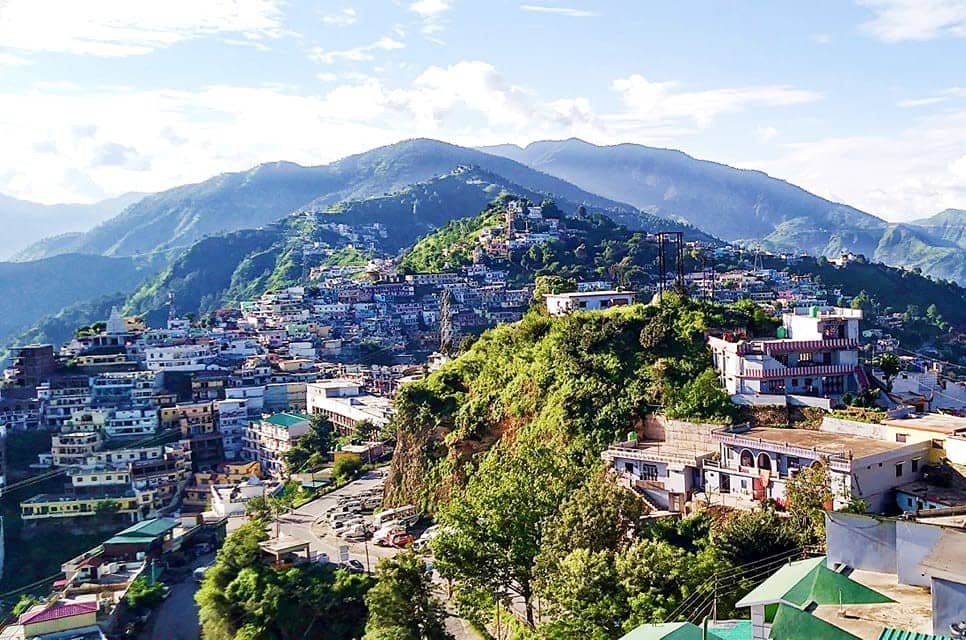 New Tehri
Located approximately 17 km from Kanatal, New Tehri is a modern town that offers stunning views of the Tehri Lake. The town is known for its water sports, including boating, jet skiing, and banana boat rides.