Kanatal Hotels and Resorts - Live In The Lap Of Nature
If you are looking to spend some quality time with your friends and family in the lap of nature. Then you can visit  Kanatal hotels and resorts to live in the lap of nature and Uttarakhand might be the ideal choice. Uttarakhand is a state located in the northern part of India. It was carved out of the Himalayan and adjoining northwestern districts of Uttar Pradesh in 2000. Hotel in Kanatal is also known as the "Land of the Gods" where you will stay at the time of trip. If you wish to blow off some steam in the "dev bhumi". Visit In Apple Estate elevate your experience of Live In The Lap Of Nature with Kanatal Uttarakhand Hotels.
Looking For A Luxury Hotels In Kanatal?

If yes, you truly finding a Luxurious Resort In Kanatal then Visit Luxury Hotels in Kanatal at InAppleState to spend time with the mountain location or fresh wind. Sometimes, it is necessary to Connect with your inner self means taking the time to turn your attention inward and becoming more aware of your thoughts, feelings, and experiences. 
The In Apple Estate is surrounded by a dense forest of pine, apple, and deodar trees. The whole setup is built around the idea of providing tranquility to people looking to blow off steam. So, we at the In Apple Estate strive to help you connect with your inner self by providing a safe and luxurious haven to reside in.
What Does In Apple Estate Have To Offer?

If you are planning a trip to the mountains with your family, you must be looking for a Kanatal Uttarakhand Hotels. Your search ends here with In Apple Estate, one of the finest Uttarakhand Hotels, you can get to stay while trip. Our Best Hotel in Kanatal and Resorts has everything you will need for a memorable stay. 
Royal Room with Himalaya View
You can have the time of your life by having a cup of hot coffee while sitting in our balcony looking at the clouds touching the Himalayas. Our royal rooms have everything you need to sit back and enjoy yourself.
Elite Room with Mountain View
Our elite rooms are designed to accommodate families with kids flawlessly. We offer a mouthwatering breakfast to satiate your hunger and keep you charged for a day full of adventure. 
Our classic rooms offer you a splendid mountain view along with a great number of amenities. If you are looking for a relaxing getaway from your hectic life, our classic rooms will help you let your hair down.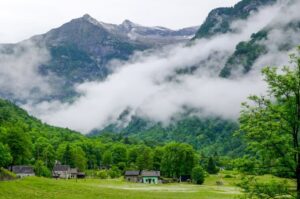 Kanatal is a beautiful, undiscovered hill station in Uttarakhand. This comprehensive travel guide covers how to reach Kanatal, top attractions like Surkanda Devi temple, activities
Read More »
Looking for a mountain retreat to travel with your family, Friends or Solo for a unique and rejuvenating experience? Kanatal is a hidden Gem amidst
Read More »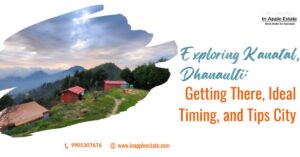 If you are looking for a serene and scenic getaway from the hustle and bustle of the city, Kanatal and Dhanaulti are two hill stations
Read More »
Some Glimpses Of Our Luxury Hotels in Kanatal India
After coming here, you will get that our Kanatal Hotels & Resorts offer you a homestay environment with Fresh & cool breeze, breathtaking view of the mountains. Also, can listen sound of birds chirping in the wild are all you need to rejuvenate. Have a look at our establishment and see what your home for the next few days looks like. 
Amit Vashishtha
2023-02-15
The location and view is amazing. One thing is missing they do not have any reception and no number to dial for room service. The rooms are quite spacious. The place is very neat and calm. Breakfast is very tasty especially Aloo Paratha and sandwiches. Only service is a little show otherwise it is a very good place to stay, The place is quiet and peaceful.
Superb location with great view
Great ambiance with Good food and hospitality by staff. I recommend
Nice service , beautiful environment 🏵️ , location 70kms from Rishikesh at garhwal tehri road .Chowkhal Village, Main, Chamba - Mussoorie Rd, Kanatal, Uttarakhand 249145
Sandeep Bhushan
2023-01-05
Everything was great at this hotel. I had a great weekend in apple estate kanatal .The view from my room was amazing, The staff was the nicest staff I have ever encountered at a hotel.the parking facilities are also given. serving Quality Food. Food and Service was really wonderful. . If you want to have good stay with good food ..This the the best place for your weekend...
Why should You Choose In Apple Easte For Nexr Stay In Mountain?

To get  variety of benefits for both physical and mental health, as well as provide opportunities for adventure and recreation. That's why you should choose the The In Apple Estate. It is the perfect stop for you to rejuvenate and connect with your soul amid serenity.
Here are some reason that we are showing below in list, know more once capture once all the point. However, it will help you to choose Best Stay in Kanatal with Mountain place.
Fine Hospitality:- One of the many reasons why we are one of the most renowned hotels in Kanatal, Uttarakhand, is due to our refined hospitality practices. We strive to provide a divine experience to our guests by fulfilling their requirements. 
Peace & Serenity:- We are located amid a serene and dense forest of pine, deodar, and apple trees. The In Apple Estate is the perfect spot for you to rejuvenate your connection with your friends and family.
Exclusive Amenities:- The In Apple Estate offers a great number of amenities focused on giving a flawless experience to our guests. We have an exclusive range of features that makes us the best hotel in Kanatal. 
These were just a few reasons why The In Apple Estate should be on the top of your list when looking for Kanatal Resorts.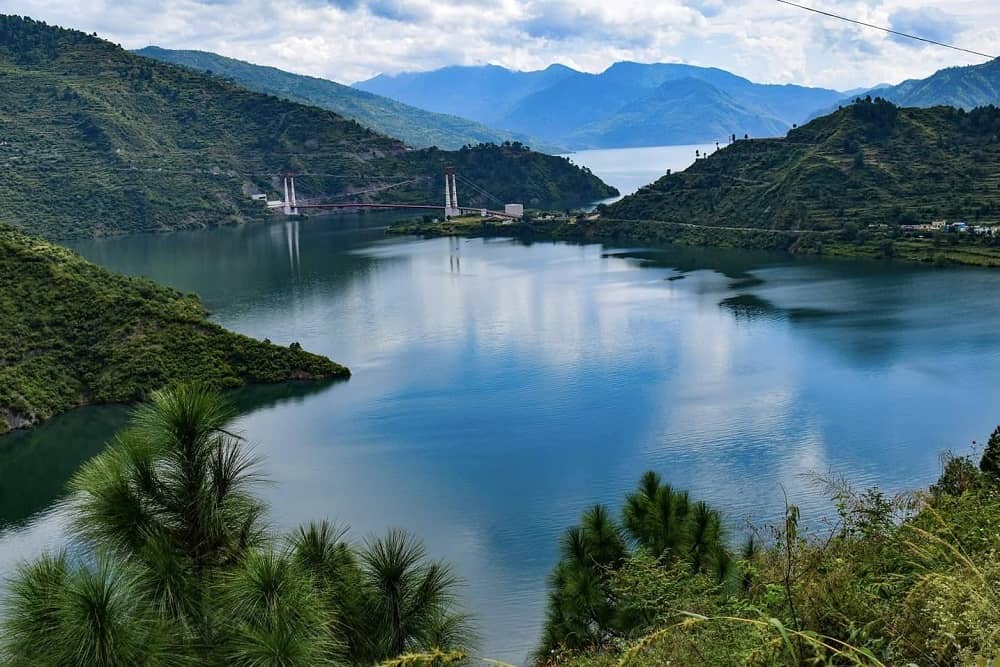 Tehri Dam
Located approximately 27 km from Kanatal, Tehri Dam is one of the tallest dams in the world. The dam provides breathtaking views of the surrounding mountains and the Bhagirathi River.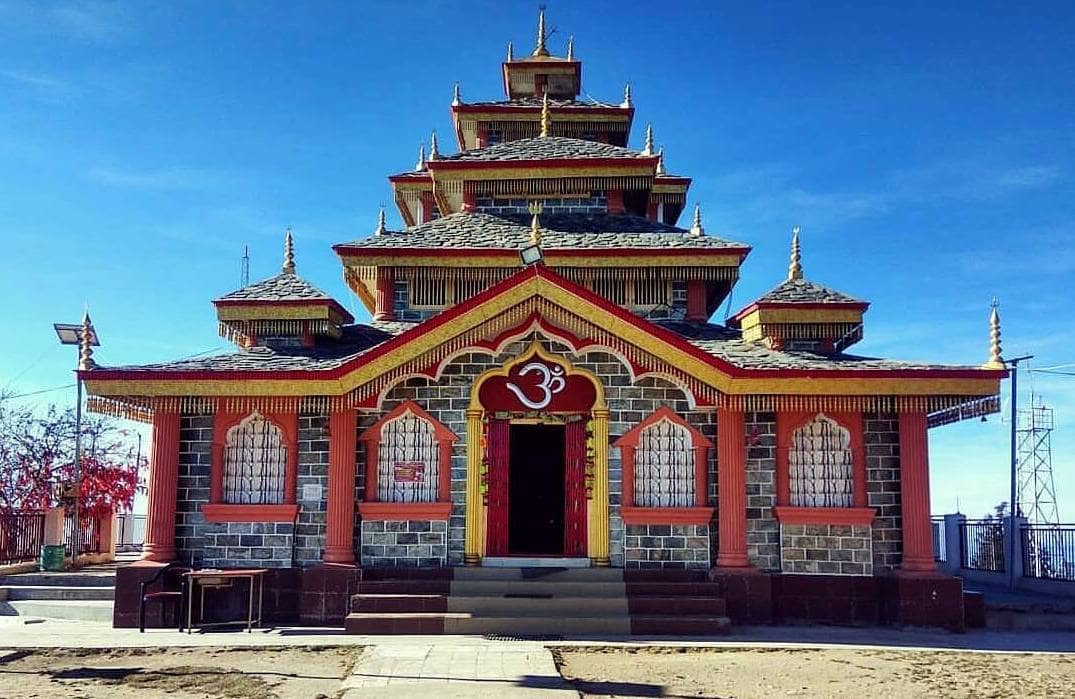 Surkanda Devi Temple
Situated atop a hill, approximately 16 km from Kanatal, Surkanda Devi Temple is a revered Hindu pilgrimage site. The temple is dedicated to Goddess Durga and offers panoramic views of the Himalayas.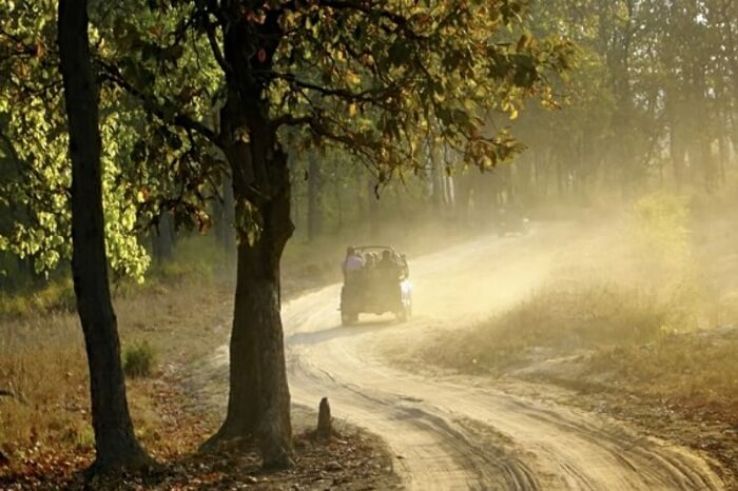 Kodia Jungle
Located approximately 8 km from Kanatal, Kodia Jungle is a dense forest that offers a thrilling trekking experience. The forest is home to a variety of wildlife, including leopards, bears, and deer.
Chamba
Situated approximately 7 km from Kanatal, Chamba is a quaint town that offers stunning views of the Himalayas. The town is known for its ancient temples and vibrant markets.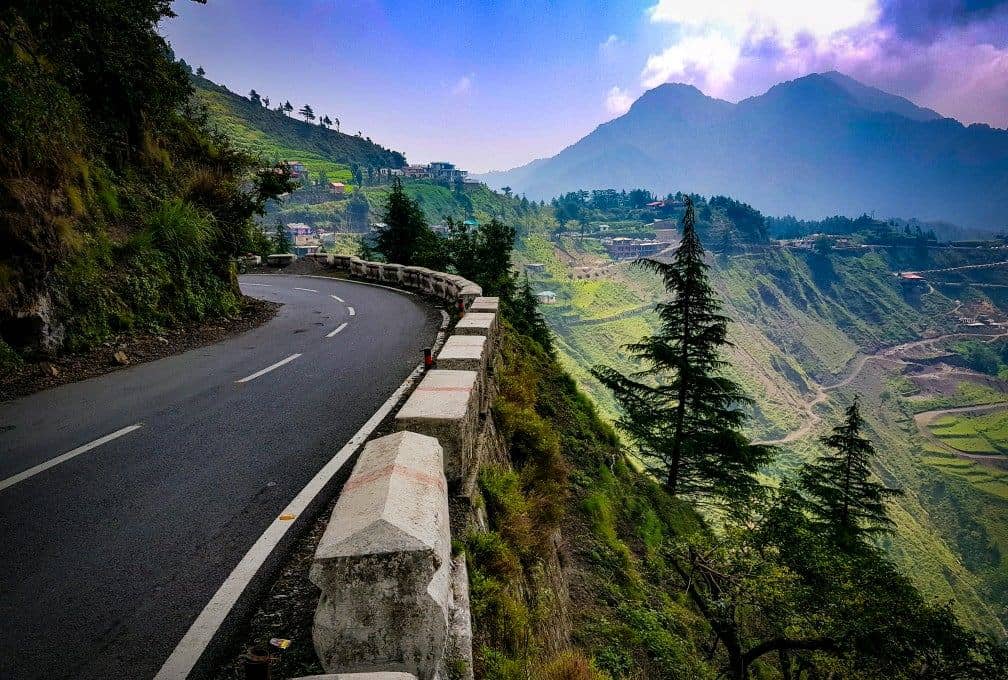 Dhanaulti
Located approximately 20 km from Kanatal, Dhanaulti is a scenic hill station that offers panoramic views of the Himalayas. The town is known for its apple orchards, forest walks, and adventure sports such as rappelling and ziplining.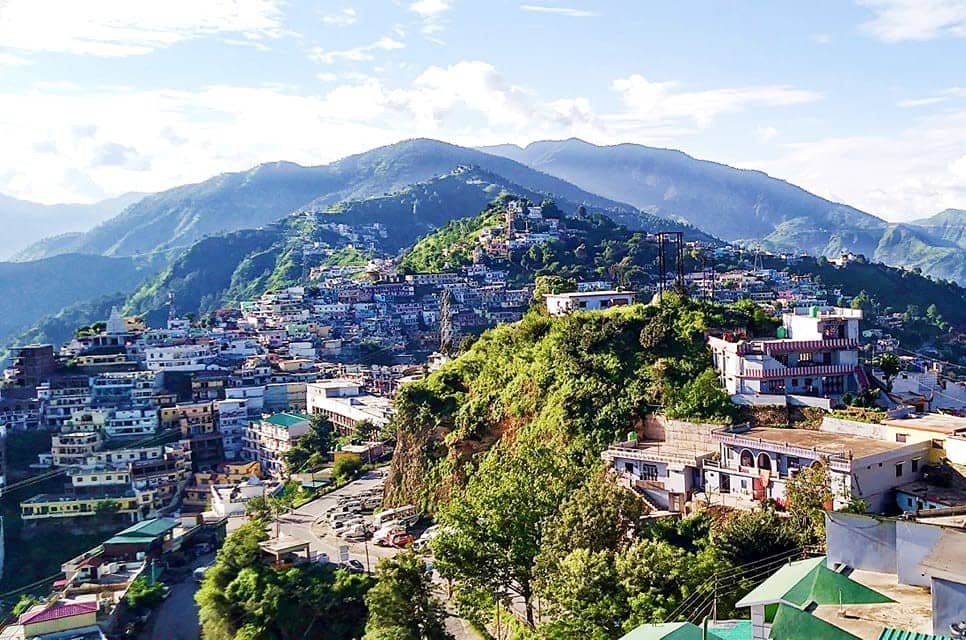 New Tehri
Located approximately 17 km from Kanatal, New Tehri is a modern town that offers stunning views of the Tehri Lake. The town is known for its water sports, including boating, jet skiing, and banana boat rides.
Book Hotel In Kanatal At In Apple Estate - Make Memorable Stay
Looking for Kanatal Places to Stay to Live In The Lap Of Nature and carefree away from the hustle and bustle of your daily life? Book Hotel in Kanatal to stay at the In Apple Estate today and start packing your bags to make trip memorable . Get in touch with our team and plan your stay today.